Restorative Dentist in Panama City Beach, FL: Something to Smile About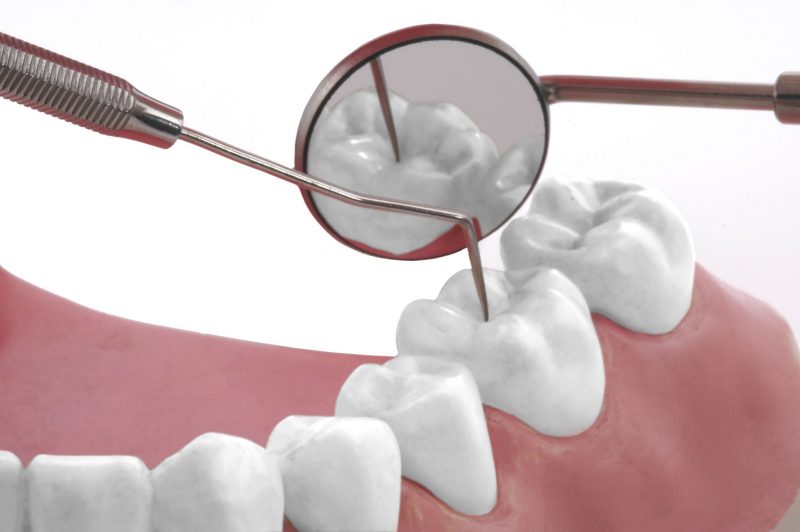 Although standard dental checkups and cleaning should generally occur every six months, sometimes a visit to the dentist is recommended beyond your routine cleanings.
What Is Restorative Dentistry?
Restorative dentistry deals with the prevention, diagnosis, and treatment of oral diseases. Your dentist may suggest a specialized treatment plan if you are working towards restoring teeth that have been cracked, chipped, discolored, decayed, or even missing. If you're experiencing any of these issues, it's best to contact a restorative dentist in Panama City Beach, FL.
Any teeth that have been affected by developmental or trauma-induced defects typically qualify you for special attention from your restorative dentist. This can vary from everything including teeth whitening, a crown, a filling, or even an implant or a bridge.
Types of Restorative Dentistry
Restorative dentistry is a broad spectrum of procedures and tools that help you restore the health behind a confident smile. Here are some procedures that a restorative dentist might recommend for you.
1. Fillings: Fillings are used to restore the surface of a damaged tooth or replace missing teeth. This method is often preferred because it's hard to notice in the mouth.
2. Veneers: Veneers are a layer of porcelain or composite material that is bonded to the surface of one or more teeth. This helps improve the appearance of teeth that have incurred some damage.
3. Crowns: Crowns are used to cover an entire portion of a tooth that has been chipped or crack. They can be fabricated from a number of materials ranging from porcelain to gold.
4. Other Restorations: For every condition in between, there's a restorative method to treat it. Other restoration methods include but are not limited to removable partials, implants, inlays, onlays, and bonding. A professional in restorative dentistry in Panama City Beach, FL will be able to help you determine what restorative method is best for you.