3 Tips for the First Visit to a Pediatric Dentist in Homewood, AL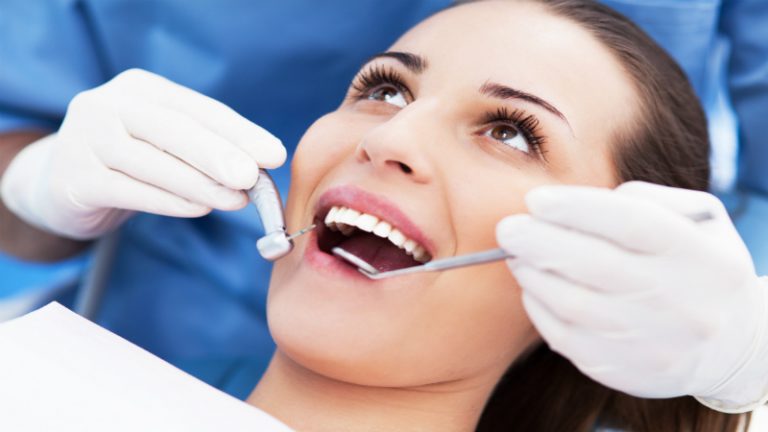 Children should have their first appointment with a pediatric dentist in Homewood, AL, as soon as teeth start to emerge. This is not always possible for some families, and taking an older child to the dentist may feel overwhelming. Here are some tips for preparing your child for the first visit with a pediatric dentist.
Keep It Fun
When you walk into the practice of a pediatric dentist in Homewood, AL, you will find an environment that is designed to make the experience fun or interesting. This should be the same way that you talk about dental care with your child. Keep the conversation lively, engaging and exciting so that your child looks forward to the first appointment.
Use Language That is Easy to Understand
Not all children understand some of the terms that are used for pediatric dental care. When you are explaining what happens at the dentist, stand in front of a mirror with your child and identify different parts of the mouth as you talk. Include the teeth, gums, tongue and jaw line. You should also use descriptive words that are positive and lighthearted.
Set Aside Your Own Anxiety with Dental Care
Many people suffer from dental anxiety, but yours must be controlled when speaking to your child about the upcoming appointment. Children pick up on cues in your body language and voice that you may unintentionally use.
Where to Find a Pediatric Dentist for Your Child
Shades Creek Dental specializes in pediatric, general, cosmetic and restorative dentistry. Call us today to learn more and schedule an appointment.