Family Dental Care Can Keep A Family Healthy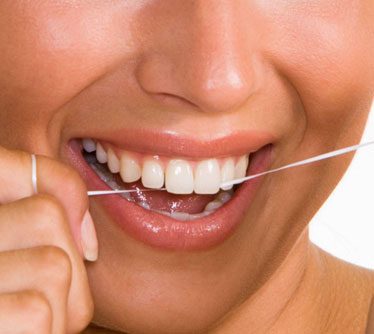 Oral health is one of the most important things everyone should pay attention to throughout life. Family Dental Care should start as young as age three and continue throughout life. Regular checkups and cleanings are important to promoting healthy teeth and gums. Preventive dentistry can include fluoride treatments and sealants on the teeth to prevent cavities from starting. If a cavity does develop, early detection, removal, and filling of the area will preserve the balance of the healthy part of the tooth. Children and adults can have a problem with a tooth becoming
Children and adults can have a problem with a tooth becoming abscess. Children's adult teeth may have a hard time entering the mouth if the baby teeth aren't ready to be lost. The result will be an abscess in the root area of a baby tooth, and it will have to be extracted. Another concern of many dental patients is pain. There are new pain-free technologies that will eliminate the pain while a dental procedure is taking place. It can make the dental visit more pleasant. It's important to discuss any concerns with the dentist about pain being an influence on the dental treatment.
Family Dental Care is more than just basic brushing, flossing, fillings, cleanings and checkups. When a patient's teeth aren't straight, they should speak to the dentist about it. Teeth that are chipped or stained can benefit from porcelain veneers. For this procedure, a small amount of the tooth is ground and a veneer is cemented to the tooth. This procedure can correct irregularly shaped, chipped or stained teeth. They will look exactly the same as any other natural tooth. Smile makeovers can give the results of a Hollywood smile. This would include removing the metal fillings that create a shadow or dark tooth in the mouth and replacing it with a tooth-colored filling.
Teeth whitening is another service a family dentist provides to children and adults. It takes approximately one hour to complete and has much better results than an in-home whitening kit purchased at a store. If you're looking for outstanding dental treatment, please visit us for more information.