Is Invisalign Right For Me?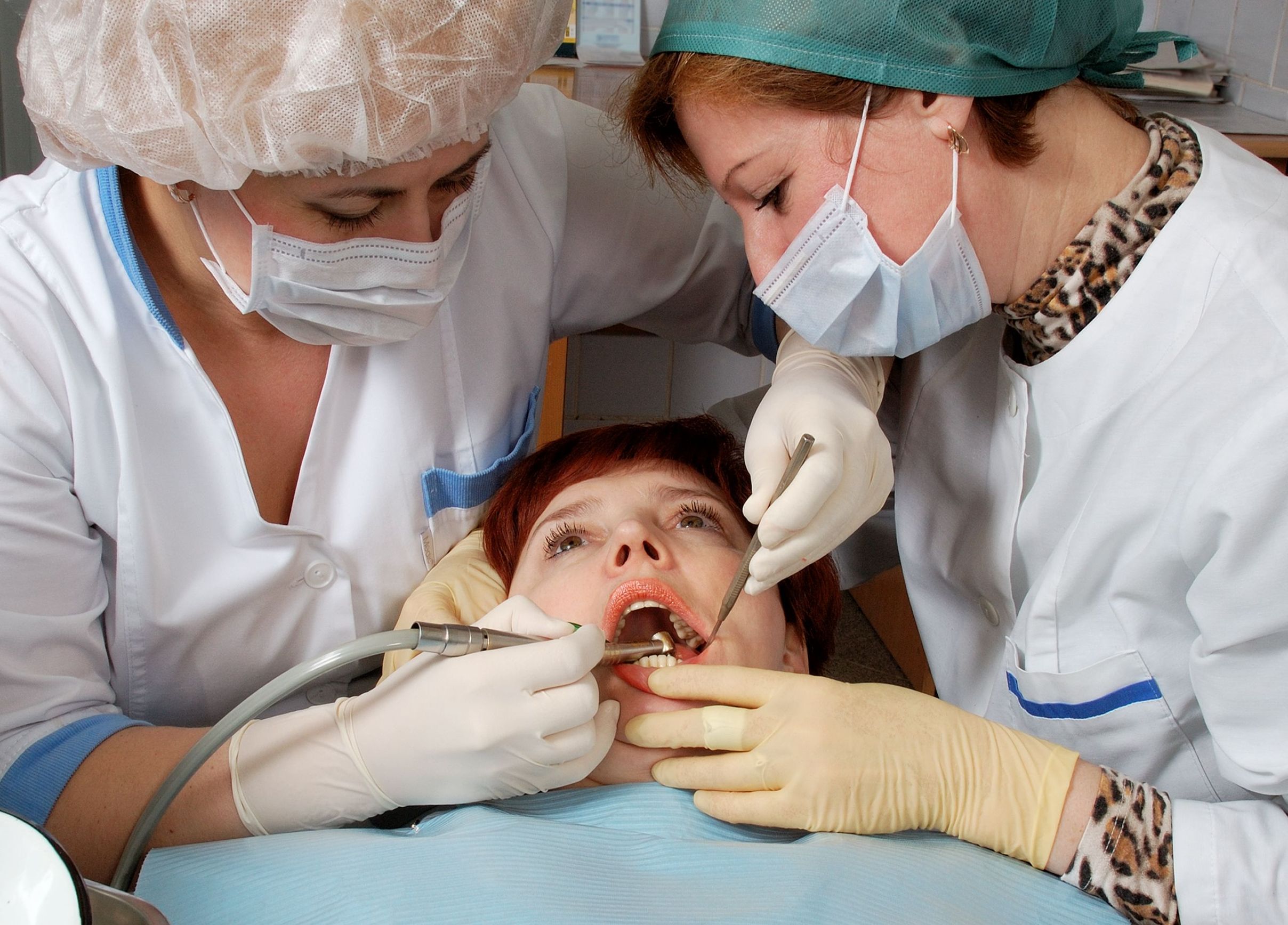 whether you wore braces as a child, and are now noticing some shifting, or you never had orthodontic treatment, Invisalign can be a great way to get a smile that you are proud of. If you are interested in Invisalign in Lakeview, you should talk to an orthodontist and see if you are a good candidate for this type of treatment.
Invisalign works well for a variety of orthodontic issues. If your teeth are slightly crooked or protruding, you have a malocclusion, a mild under or over-bite, gaps or overcrowding, or a crossbite, Invisalign might be a great solution. Invisalign treatments average about 12 months, so in as little as a year you can have a smile you love.
Invisalign is not the best choice for all corrections. It is most effective for minor orthodontic issues, and for older teens and adults. It does require a certain amount of discipline to use Invisalign successfully. The trays must be worn for 22 hours a day, removing them only to eat.
Invisalign treatment starts with a consultation with a cosmetic dentist, such as Dental Professional of Lincoln Park, to ensure you are a good candidate for the procedure. Invisalign in Lakeview is a simple process. Impressions will be made and pictures will be taken. After that, you will wait for your aligners to be created. When you pick them up your dentist will create attachment points on your teeth. These help the Invisalign trays hold tightly to your teeth and direct the movement in the proper direction.
You will be sent home with several sets of trays, which you will change out approximately every two weeks. You will need to go back to your provider periodically so he can check your progress and give you new trays. At the end of the treatment period, your doctor will evaluate the results and see if any modifications or further treatment are required.