What Kind Of Services Does Cosmetic Dentistry Involve, and How Do They Help Teeth?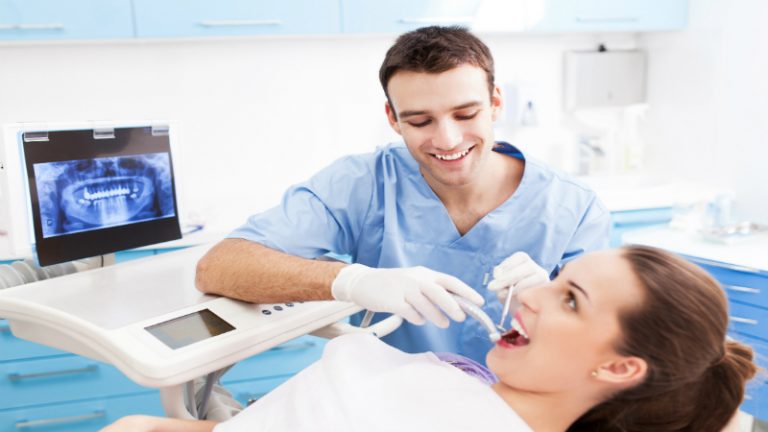 Cosmetic Dentistry in Vernon Hills describes services that emphasize improving the appearance of the patient's teeth. It can thus include teeth whitening, dental contouring, veneers, crowns, and bridges.
What Is Dental Contouring?
Also known as tooth reshaping, dental contouring is a cosmetic procedure done to correct minor imperfections like small chips or slightly misshapen teeth. Dental contouring can also be done to remove crevices where plaque can accumulate.
In dental contouring, the dentist will use special instruments like lasers or drills to remove a few millimeters of the tooth's enamel to give it the desired shape and reduce any overlap with another tooth. The procedure usually takes less than 30 minutes, and the patient will not need an anesthetic for there are no nerves in enamel. The results will last the rest of the patient's life.
What Is a Smile Makeover?
A smile makeover is a series of procedures done to improve the appearance of the patient's teeth, and those procedures are tailored to the patient's needs. During the first visit, the dentist will examine the patient's teeth and decide which procedures would be the most beneficial.
Some patients, for example, may need orthodontic treatment. The dentist can offer such options as Invisalign, Inman aligners, and Powerprox Six Month Cosmetic Braces. The last two are generally used for minor problems with the front teeth. PowerProx braces are ceramic braces, while Inman aligners look a bit like a cross between a retainer and Invisalign. Their metal components help guide teeth into their correct positions.
The dentist will also often recommend veneers, a type of restoration that is cemented to the front of the tooth. It can be used on discolored, misshapen, or unduly small teeth. Veneers can also conceal cracks and chips.
Contact Smile More Today to learn more about cosmetic dentistry in Vernon Hills today.