How Dentures Can Enhance Your Smile and Where to Find Them in Topeka, KS.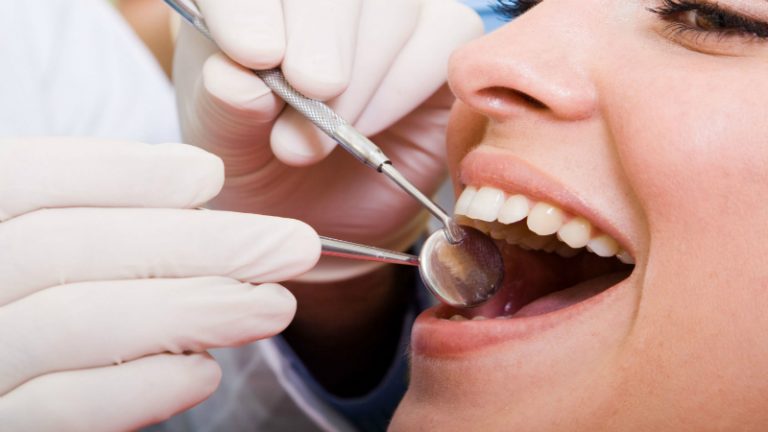 As you progress through life, situations may arise that keep you from having the smile you want. Nevertheless, there are options to keep your smile looking bright and healthy, even in old age.
Dentures Can Help
Dentures can keep your smile glowing as you age. They can be described as artificial pieces that are placed in the mouth and that have prosthetic teeth and gum tissues. Their purpose is to replace missing teeth. They usually come as complete and partial sets, which allows you to replace some or all the teeth you are missing.
Benefits of Dentures
Choosing dentures in Topeka, KS. has many benefits. A person wearing dentures may be able to consume certain foods that they were previously unable to eat with missing teeth. Dentures can also be removable, easy to clean, and may improve speech and strengthen facial muscles.
Caring for Dentures
Cleaning your dentures follows many of the same guidelines as for cleaning your natural teeth.
You should consider brushing your dentures at least twice daily with a soft toothbrush. While you're at it, be sure to rinse your own mouth of any particles or debris before placing them back in. Always be sure to use caution when cleaning your dentures, as dropping them in the sink or on the floor may cause them to bend or break.
Moreover, be sure to visit your local dentist to ensure that your dentures fit properly and for adjustments as needed. Never wear loose-fitting dentures.
If you are interested in learning more about dentures in Topeka, KS. contact Heath Family Dentistry.