The importance of having a family dentist in Kona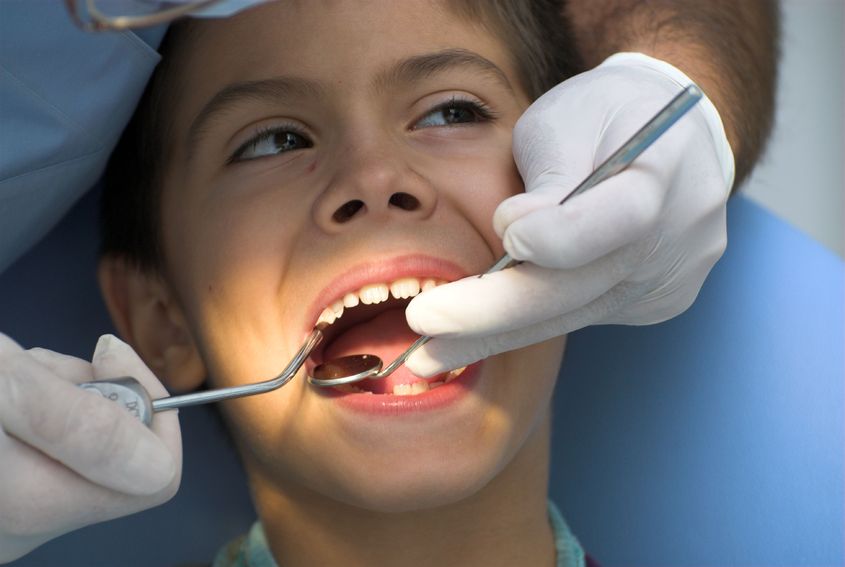 A family dentist is a health professional who provides dental care for the whole family. Their role is to ensure that you and your family have excellent oral health through regular dental checkups. Dental research that has been conducted for the past few years indicates that oral health and overall health of the human body are correlated. This means that oral health can be used to determine your general or overall health. Most systemic diseases have oral manifestations such as gum problems, mouth ulcers and excessive drying of the mouth among others. It is therefore very important to take care of your smile through a family dentist.
Preventive care
A Family dentist focuses more on preventive care. It is much easier and convenient to prevent oral problems than to repair them. A routine dental check up every six months is recommended for every family member. The dental checkups comprise of X-rays to reveal tooth cavities, fluoride procedures that treat projections from decays and professional tooth cleaning that gets rid of tarter on the teeth among other procedures. Some family dentists use advanced equipment to check for abnormal cells in the mouth that may lead to cancer. Most of the problems experienced in your mouth start gradually and quietly. If they are left untreated, they turn out to be serious conditions. Tooth decay and gum diseases are good examples of conditions that develop gradually. Your family dentist can therefore spot these conditions and treat them before they are fully blown.
Diagnosis and treatment of dental diseases
A family dentist in Kona is trained not only to prevent dental conditions, but also to diagnose and treat any condition affecting the mouth. Most of the oral conditions if left untreated lead to excessive pain, tooth loss, tooth decay and cosmetic problems among others. Some of the dental conditions can lead to deterioration of overall health and systemic conditions. Research findings have revealed that periodontal diseases can cause heart conditions and inflammatory problems. It is the job of a family dentist to identify oral conditions through diagnosis and employ the best method of treatment for these diseases or conditions. The treatment procedures include tooth filling, periodontal treatments and restorative treatments among others. These treatments are offered to all members of the family despite their age. Skipping the dental checkups can therefore lead to poor oral health, heart diseases and digestive conditions.
Choosing the right family dentist
There are a few things to keep in mind when choosing an appropriate family dentist. All family dentists are required to go to a dental institution to acquire the necessary skills in dentistry and have a license for practicing dentistry. However, dental care is always changing in terms of effective ways of treatment. It is therefore important you choose a family dentist who keeps up-to-date with the advancements in dental care. Good family dentists are members of recognized dental organizations. Experience is also an important factor in identifying the right dentist. It is important to find out how long a dentist has been practicing dentistry. Look for a good dental office that has an appropriate environment where the whole family can feel comfortable. Visit the website for more information.